REENCHANT YOUR CUSTOMER LOYALTY!
Based on our customers' successes and our past experiences as CMOs, we've written this guide to help marketing teams move from transactional to emotional loyalty.
Reading time: 10 min.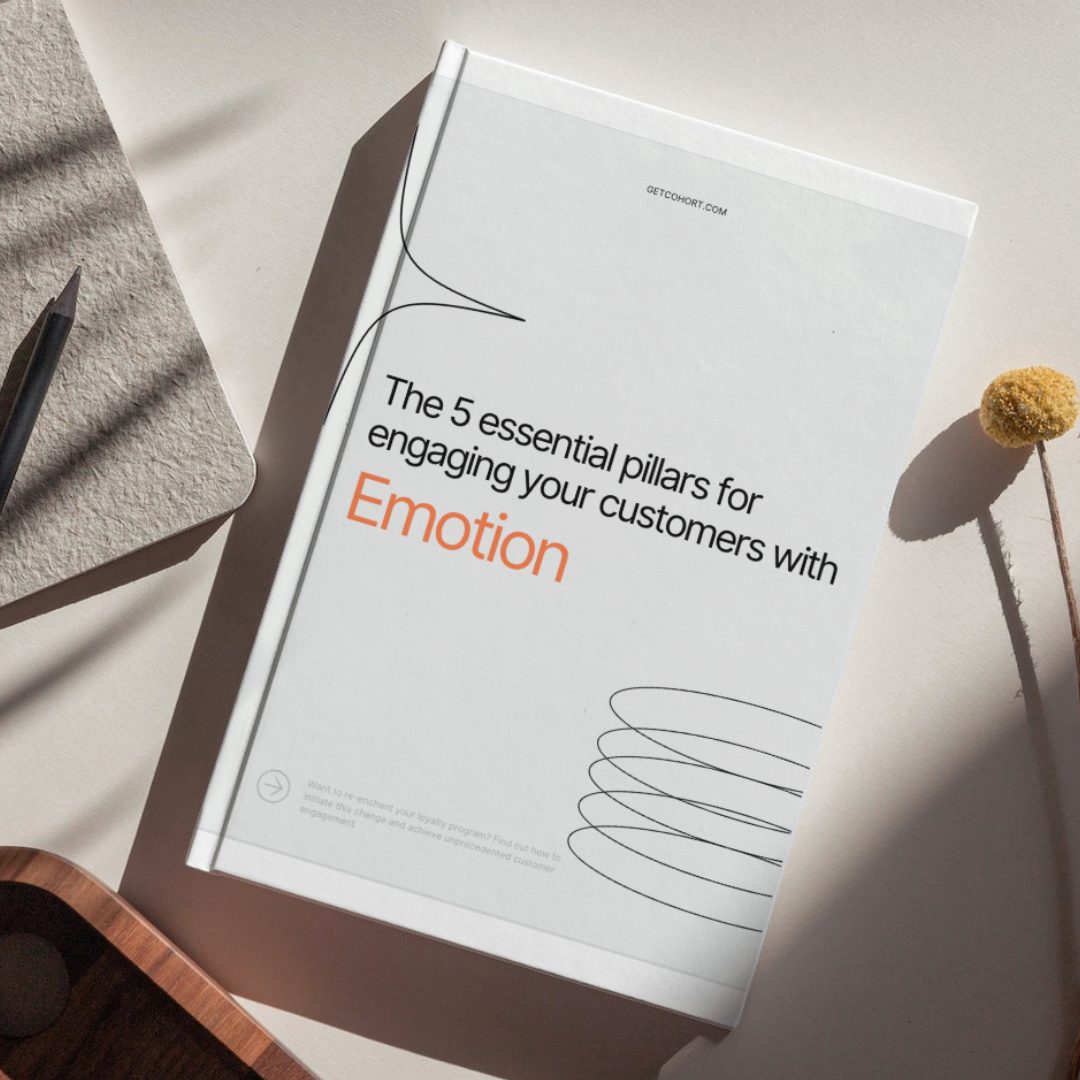 Increase your

conversion

conversation

rate.



Despite the undeniable importance of customer retention, which costs 5 to 7 times less than acquiring new customers, traditional loyalty programs are losing their effectiveness. But a new emotion-based approach is emerging, where engagement and interaction take precedence over simple loyalty.